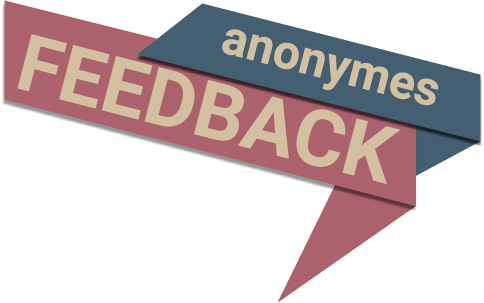 What is SUB ROSA?
SUB ROSA is unique. We are not another mail order or delivery shop. We offer you complete anonymity when receiving parcels. No one else can do that!
We are an Austrian company that finally gives you the opportunity to receive parcels anonymously.
Why?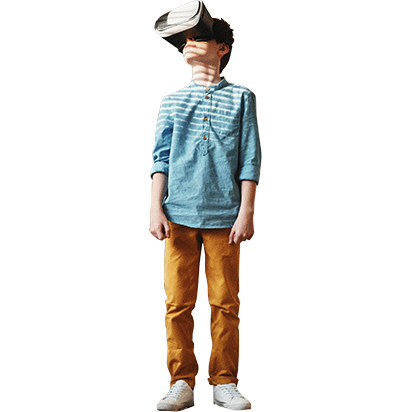 Anonymity
You don't want to give your real name and address to a private seller or an online shop.
This way, no detailed purchase profile can be created of you.
You keep your digital footprint small.
Data protection
This way, you no longer have to worry about data leaks or hacker attacks.
Companies often fail to protect your personal data.
You can't really control how well and how long your data is stored by companies.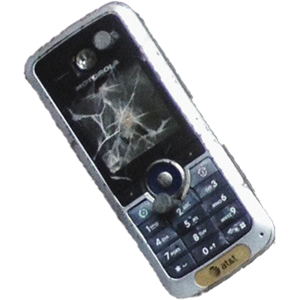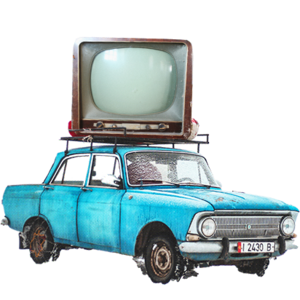 Data sovereignty
You consciously decide which data you want to give to whom.
You critically question how much data is really needed and how much is only collected for analysis and resale.
How does
SUB ROSA
work?
Create codes

Start here!

Select the payment method and you will immediately receive your private pick-up code. . Save it well!


Then send us your request via the communication channel of your choice.

payment:

Communication:

As we do not want to store customer data on our server, we cannot fully automate the whole payment process. You must therefore actively contact us to receive the payment information.

Pseudonym

After the payment, you will receive a pseudonym from us.

for example:

You can now use this pseudonym and our address as the delivery address for your shipment:

SUB ROSA

z.H.

Paul Protective

Blumauergasse 23/3

1020 Wien, AUSTRIA

We only guarantee anonymous collection. How and what you order and what data you leave behind is your responsibility.

Pick-Up

As soon as we receive your shipment, you can pick it up with your pick-up code.

If we have your contact information, we will inform you as soon as your shipment has arrived.

You won't get a parcel without the pick-up code!

Every person who can give us the pseudonym and shows us the pick-up code will receive the parcel.
What is important?
Your pick-up code will only be generated on your device and will not be stored on a server. You are responsible for keeping it safe until collection.

Any person who shows us the correct pick-up code will receive the parcel.

You must not lose the pick-up code under any circumstances!

We only know as much about you as you are willing to share with us.

Our customer data consists only of your payment information and your contact address. If you pay cash and don't leave a contact, we don't know anything about you. If you pay by bank transfer, we know your account details, if you use your real email address, we may have your real name.

You decide how anonymous you want to be to us.

We have no influence on the delivery.

Since we do not know when you use the pseudonym for a shipment, we also do not know whether there will be delivery delays.

If there are problems with the delivery, we will be happy to help you investigate, provided you let us know.

You can use the pseudonym for any kind of mail.

Of course, you can also have letters sent to us. These are usually delivered more quickly. However, there is no tracking and no confirmation of receival, which can pose a certain risk for you.

You decide!

The pseudonym is valid for 1 year.

Once we have received your shipment, we will store it for 2 weeks free of charge and a further 2 weeks for a storage fee of 5.00 EUR, payable in cash on collection.

If your shipment is not collected within one month, it is considered uncollectible and will be destroyed.

Our service is the anonymous receival of mail. Believe it or not, this is completely legal.

However, please note our general terms & conditions.

We trust you! However, if we are informed by the authorities about prohibited shipments of goods, we are legally obliged to hand over the customer data we have.