JavaScript is deactivated.
That's actually a good thing!
Unfortunately, our order form only works with JavaScript because the pick-up code has to be generated on your terminal and should not be stored on our server.
Please enable JavaScript for this page.
You can also load the page with JavaScript enabled and then generate your code offline.
YOUR PICK-UP CODE
Save it now!
(screenshot, save as...)
This QR-Code is only shown to you now and is not stored on any server. Save it now and keep it save until you receive your package.
PRIVATE
SECRET
If you lose the pick-up code, there is no way to receive your package.
CONTACT US
Our process is not automated.
This way we get the least amount of data from you and don't have to store anything on a server.
PUBLIC
PUBLIC
Send us a screenshot of this request via a communication channel of your choice: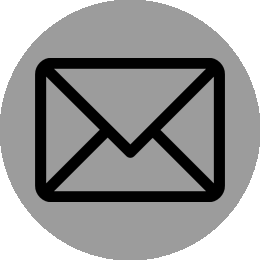 E-mail
bestellung@sub-rosa.at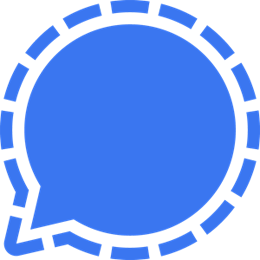 Signal
+43 681 2020 5116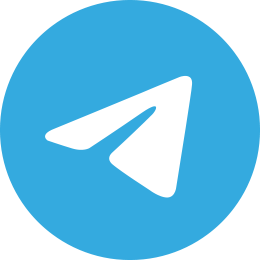 Telegram
+43 681 2020 5116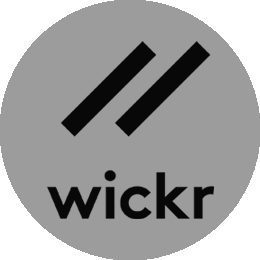 Wickr
subrosa1020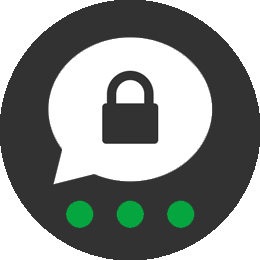 Threema
77SFFTDC
Finished
Thank you for your trust! Once you have sent us the request, we will contact you with the payment information. After receiving the payment, you will receive your pseudonym and can use it once!
Please make sure that you have saved the Pick-Up code!